Garnet Lacey is an amazing Witch.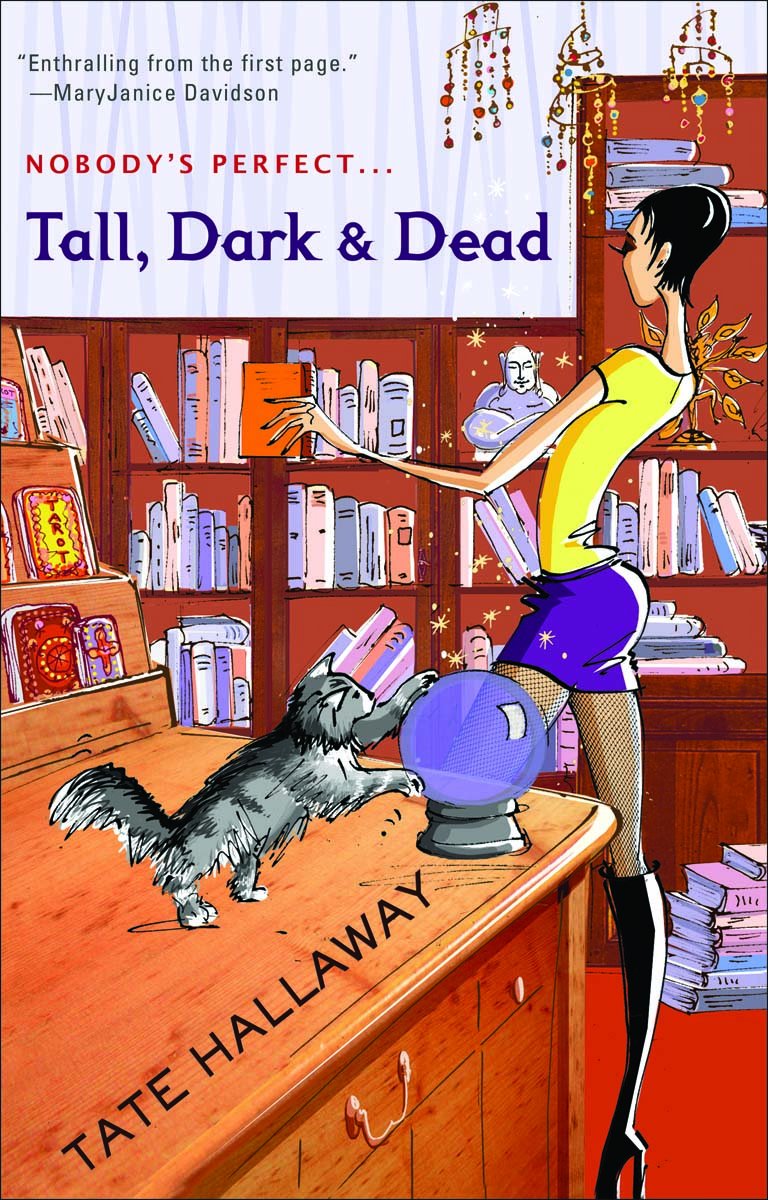 Have you read Tate Hallaways Garenet Lacey series yet? You bet your ass I did. I love it. There's five books in total with a Garnet Lacey short story "Fire and Ice and Linguine for Two" in the anthology, Many Bloody Returns.
Garnet is a kick ass witch. I love her style, personility and job. "manager of Mercury Crossing, Madison, Wisconsin's premier occult bookstore and herb emporium where the employees are prime examples of witches without a clue." From book one I knew I'd love her, and I was not surprised that she is one of my favorite Witch's character ever. Along side of Garnet is Rachel Morgan, Tammy Jo Trask, and honeslty many, many more.
Who's your favorite Witch??