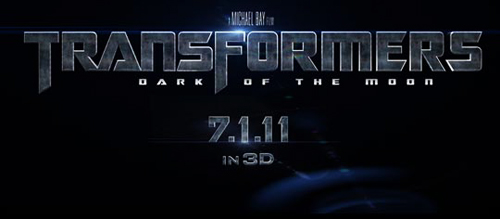 I was super excited to see this trailer, but I'm left a bit confused. I love that it's showing back in the past, but will it be that time period throughout the whole movie? Did I miss something crucial? (I had to watch it with the sound low)
I heard Megan Fox won't be in this one, is that why they changed up the story line? Or was it always planned this way?
Anyway, it looked good, and I'll want to check it out still!
Check it out here:
A Couple Photos: