I'm just learning that Zooey and Emily are sisters and I can't believe that I didn't see it before.
They sound, act and look so much alike, it's crazy. Emily is the older of the two, by four years I believe. I was stoked to see that Zooey was a guest star on Season 5 of Bones.




I can honestly say both are beautiful and I love both acting. Lately I'm hooked on Bones, so when I found out that Zooey would be on it, I was so excited. Not realizing that they were actually sisters!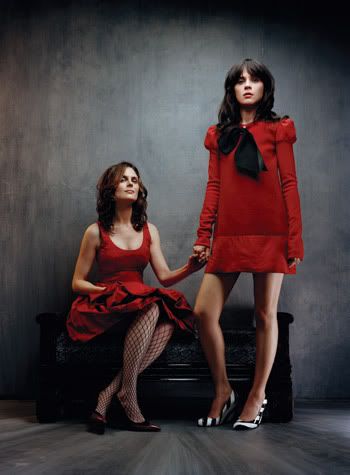 Zooey's movies are always great, but I can honestly say her singing tops it all. She's a wonderful jazz singer. Check her out on youtube!