Joseph Gordon-Levitt
JGL is known for many movies. His first big appearence was on Televison series, Third Rock From the Sun.
Release Date: July 26th 2005
There were a total of
six seasons
and 139 episodes in the series. The first and last seasons were 20 episodes each, and the second through fifth seasons had between 22 and 27 episodes each."
Summary:
A group of aliens has come to Earth to learn about its population, customs, etc. To avoid detection, they have taken on human form which gives them human emotions, physical needs etc. WITHOUT the understanding of what they mean or the inhibitions normally present in humans. Their leader takes the position of a college professor, their military expert as his sister, their intelligence expert, supposedly oldest of group takes form of his teenage son. The uninhibited reactions turn everyday events into unusual situations.
Inception was the latest movie I've seen him in, and I
I can honestly say, I loved his role.
Inception Summary:
In a world where technology exists to enter the human mind through dream invasion, a highly skilled thief is given a final chance at redemption which involves executing his toughest job to date: Inception.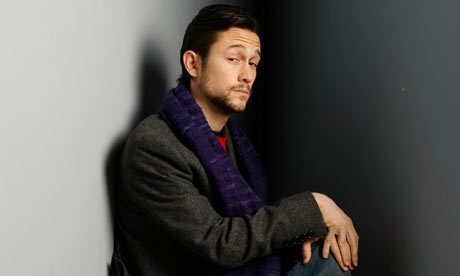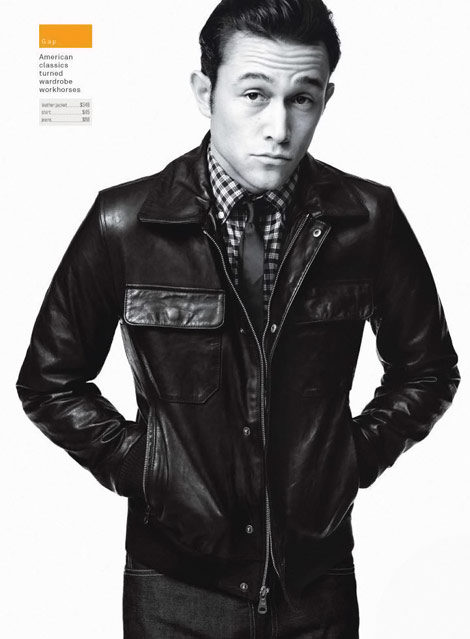 From Wikipedia, the free encyclopedia:
Joseph Leonard Gordon-Levitt[1] (born February 17, 1981) is an American actor whose career as both a child and adult has included television series, theatrical films, and stage performances.