Here's my MOTW list so far:
And now this weeks MOTW is:
David Boreanaz
Buffalo, New York
, U.S.OccupationActor, producer, occasional directorYears active1993–presentSpouseIngrid Quinn (1997–1999)
Jaime Bergman
(2001-present) 2 children
Everyone knew David from Buffy the Vampire Slayer & Angel. He was a favorite of mine. He made the show what it was!(IMO)

Darla: Do you know what the saddest thing in the world is?
Buffy: Bad hair on top of that outfit?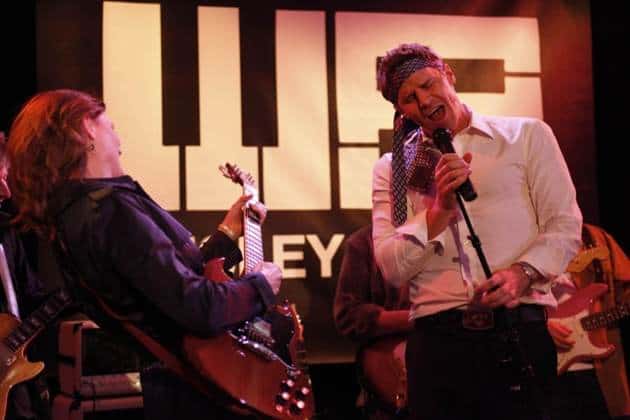 He may have started out a favorite on Buffy & Angel, but he's now my favorite from Bones.
Bones is one of my favorite shows and he really makes it worth the watch.
Isn't she beautiful? I love Emily Deschanel!
Booth: Blackmail a Federal Agent?
Brennan: I'm fairly certain you're not supposed to.
Booth: Why exactly are we talking about this?
Brennan: Because you're tense.
Booth: Because we're talking.
Besides his amazing acting, and witty remarks, he's also a looker.
I especially loved him playing a nerd on the Halloween episode on Bones.
To top it all off, he's a animal lover. Can he get any better?
So that's why he's my Male Of The Week!
Anyone else agree with me?