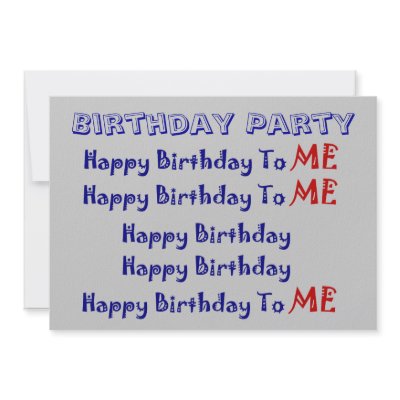 Hey everyone! I just wanted to stop by and say hello!
So far we're spent the day with many toddlers and small children. It was very loud and very loud, but I suppose that's what a two year olds birthday party is like. I'm so happy that me and my cousin share a birthday!
Once this party is over, then its adult time. I can't wait to crack open a beer. :)
I hope everyone has a great day!