This week's MOTW was no question. I just seen THOR last night in the theaters and I'm in love. LOL
This week's MOTW is:
Chris Hemsworth!
Chris Hemsworth (born 11 August 1983) is an Australian actor best known for playing the role of Kim Hyde in the Australian soap opera Home and Away and the titular character in the Marvel Studios film, Thor. Hemsworth will portray Thor again in the upcoming film The Avengers
.
Hemsworth was born in Christchurch, New Zealand to Leonie and Craig Hemsworth, and raised in Melbourne, Victoria, Australia from the age of 6.[1] He later moved to Phillip Island, south of Melbourne, with his family. His older brother Luke and younger brother Liam Hemsworth are also actors, and have had recurring roles as Nathan Tyson and Josh Taylor on Neighbours, respectively. Hemsworth attended Heathmont Secondary College in Melbourne.[citation needed]
When I learned that Chris Hemsworth, I was ecstatic. I knew he'd do well, but I didn't realize how well. :)
He definitely looked the part. ;)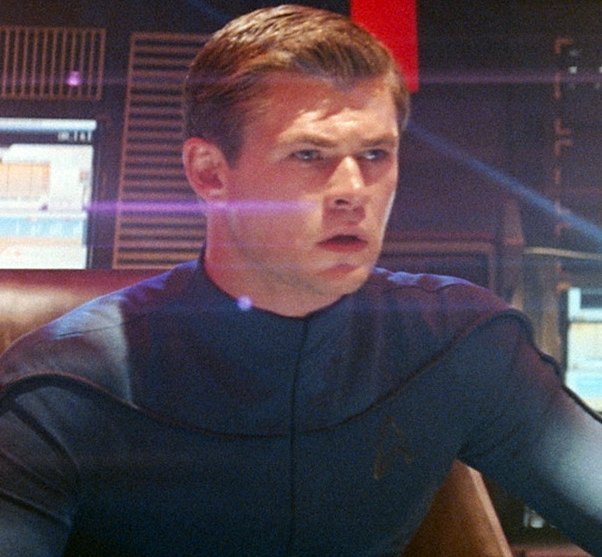 He also played George Kirk in Star Trek, 2009.
Did I mention he's good looking? lol