The original size one looked better, but the smaller the image got, the worse the print was. You couldn't see "Natasha & Rosey's" at all. The one below isn't much better, but it'll due!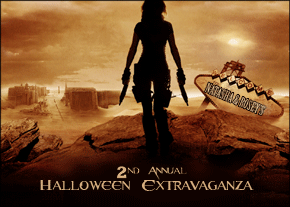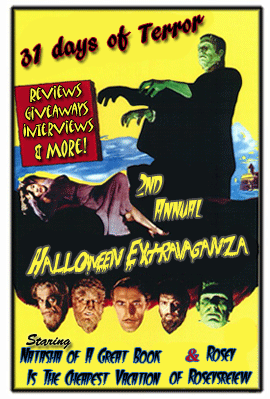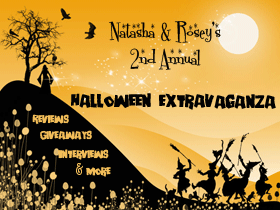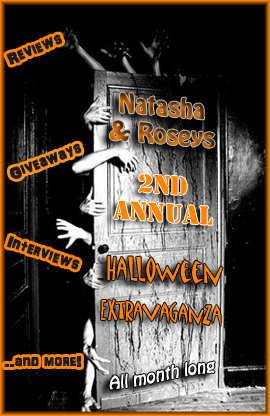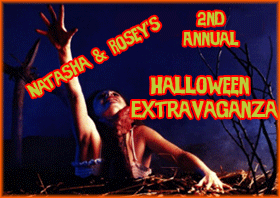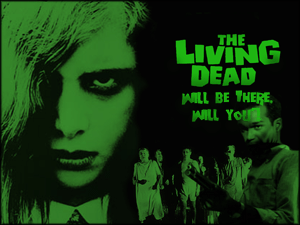 Which one is your favorite? Please add one to your blog to help spread the word!
More will be added soon, but this is it for now!
Enjoy!