Top 5 Sundays is hosted by Larissa at Larissa's Bookish Life

Rules:
1 - Write a post listing your TOP 5 choices within the theme I chose (or was chosen on a poll) for the week.
2 - Mention this Blog on the post and link back to it.
3 - Fell free to use the Feature's image (there is a smaller size version of it bellow)
4 - After you've finished your post, add you link (of the post, not your blog's main page) to the Mr.Linky at the end of that week's post. (On Larissa's blog)


Best books turned into movies!
It's crazy how many movies were based on books. I have so many favorites, so this is going to be hard.
For the shows: True Blood, The Vampire Diaries, Supernatural...
Movies:
Such a fantastic movie. A classic. A MUST see.
Okay, this movie is the s**t. Everything about this book/movie was an A.
One of my favorite movies growing up. I'd watch this every month or so with my mom. It was a favorite of ours.
A strange, yet fascinating classic indeed. I first hated this movie for it's obvious reasons(rape, brutality, etc) but after watching it a few times, I've grown to love it. It's definitely 18+, but it's a movie everyone with a twisted mind should watch!...Straight smart minds welcome.
Special mentions.. because there's wayyy to many not too.
Interview with the Vampire was un-freaking-believable. Tom Cruise and Brad Pitt in the 90's as vampires? What else could a gal ask for??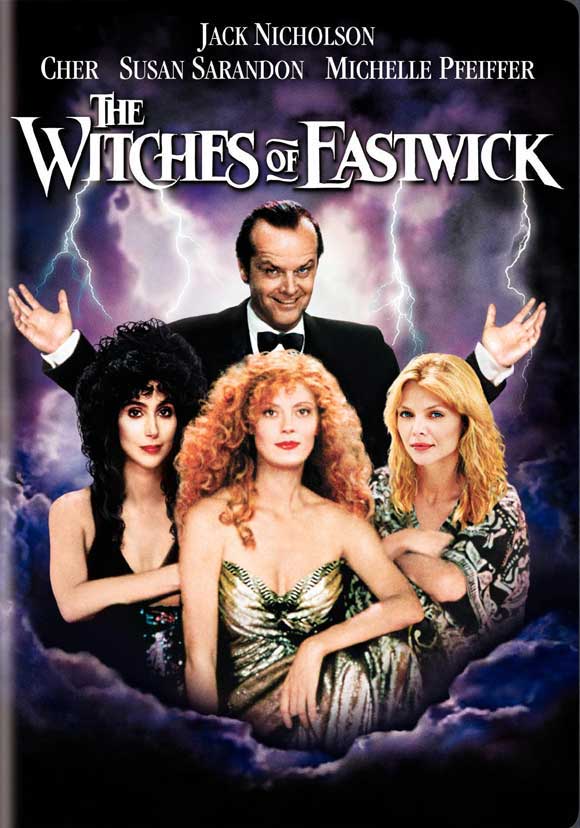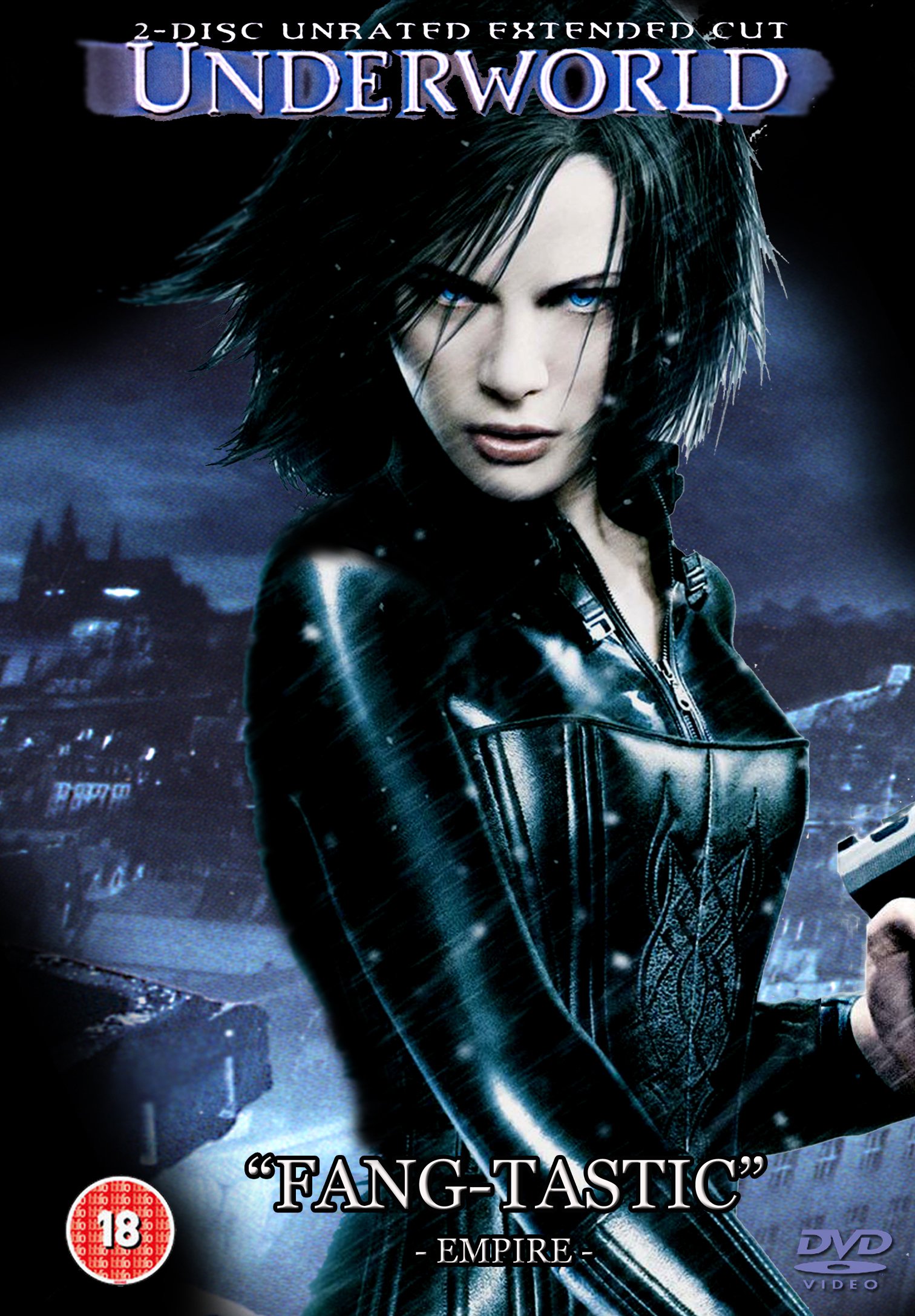 And the two obvious ones..
I know, I know. It's not even out yet.. but I know it's going to be fantastic.

There's still sooo many more...