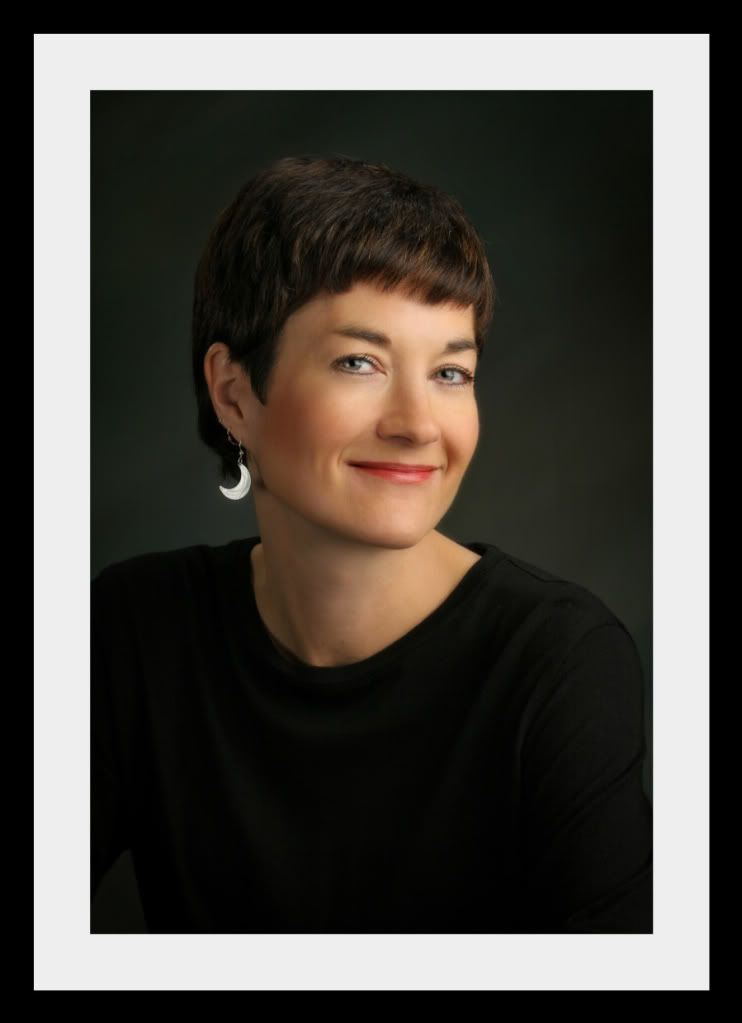 Lori Austin is the pseudonym for award winning author Lori Handeland, known for her paranormal romance series, The Nightcreature Novels, as well as the urban fantasy series, The Phoenix Chronicles and the historical fantasy series, Shakespeare Undead. Under the Austin name, Lori writes sexy, adventurous western historical romance.

She is a New York Times Bestselling Author and the recipient of many industry awards, including two RITA Awards from Romance Writers of America for Best Paranormal Romance and Best Long Contemporary Category Romance.

Lori lives in Wisconsin with her husband, enjoying occasional visits from her grown sons.
Glad to have you back
Lori
!
Great to be back. Thanks for asking.
Most historical novels are based on a English or Scottish feel. Why Western?
I started my career in westerns and I've always loved them. I've been wanting to write another for a long time.
If you could go back in time, which era would you choose? Why?
Do I have to? I like room service.
I would probably like to hit the Elizabethan time period. It seems so larger than life--great clothes, Shakespeare.
BEAUTY AND THE BOUNTY HUNTER (Penning as

Lori

Austin for Western Historical Novels) will be released next month. Are you all Prepared?
I hope so!! I've been looking forward to this release for over a year.
Can you sum up Cathleen and Alexi's character in three words each?
Cat is angry, vengeful and determined.
Alexi is beautiful, broken and clever.
The cover for BEAUTY AND THE BOUNTY HUNTER is great. Who's your cover designer?
NAL Signet designed the cover. I was so pleased. It is gorgeous and perfectly reflects the novel.
As for your Phoenix Chronicles series (penning as

Lori

Handeland

), will there be a fifth novel? There's a bit of confusion about this and I know everyone is dying for more.
I would love to write more. Unfortunately, the fifth book was cancelled because the sales on the fourth did not live up to expectations.
Besides the Phoenix Chronicles, will you be writing anymore Urban Fantasy any time soon?
I would love to, but right now I'm booked up with westerns then I'll be writing a witch trilogy.
What are you currently reading?
The Great Escape by Susan Elizabeth Philips.
Fall, Winter, Spring or Summer?
Halloween or Christmas?
Comedy or Horror?
Favorite alcoholic beverage?
Swimming or Tanning?
Favorite animal?
Tie or Kilt or Cowboy hat?
Clear starry night or Thunder and lighting?
Thanks for putting up with my nosiness. You rock!
If your interested in reading my ARC review of Beauty and the Bounty Hunter, click HERE.