Rules:
1 - Write a post listing your TOP 5 choices within the theme I chose (or was chosen on a poll) for the week.
2 - Mention this Blog on the post and link back to it.
3 - Fell free to use the Feature's image (there is a smaller size version of it bellow)
4 - After you've finished your post, add you link (of the post, not your blog's main page) to the Mr.Linky at the end of that week's post.
This week's theme is:
I have so many favorite on-going tv series, so I'm super excited for this week's theme!
Bones!!! I cant' wait for tomorrow's episode..
Supernatural! I'm begging for this season to première!!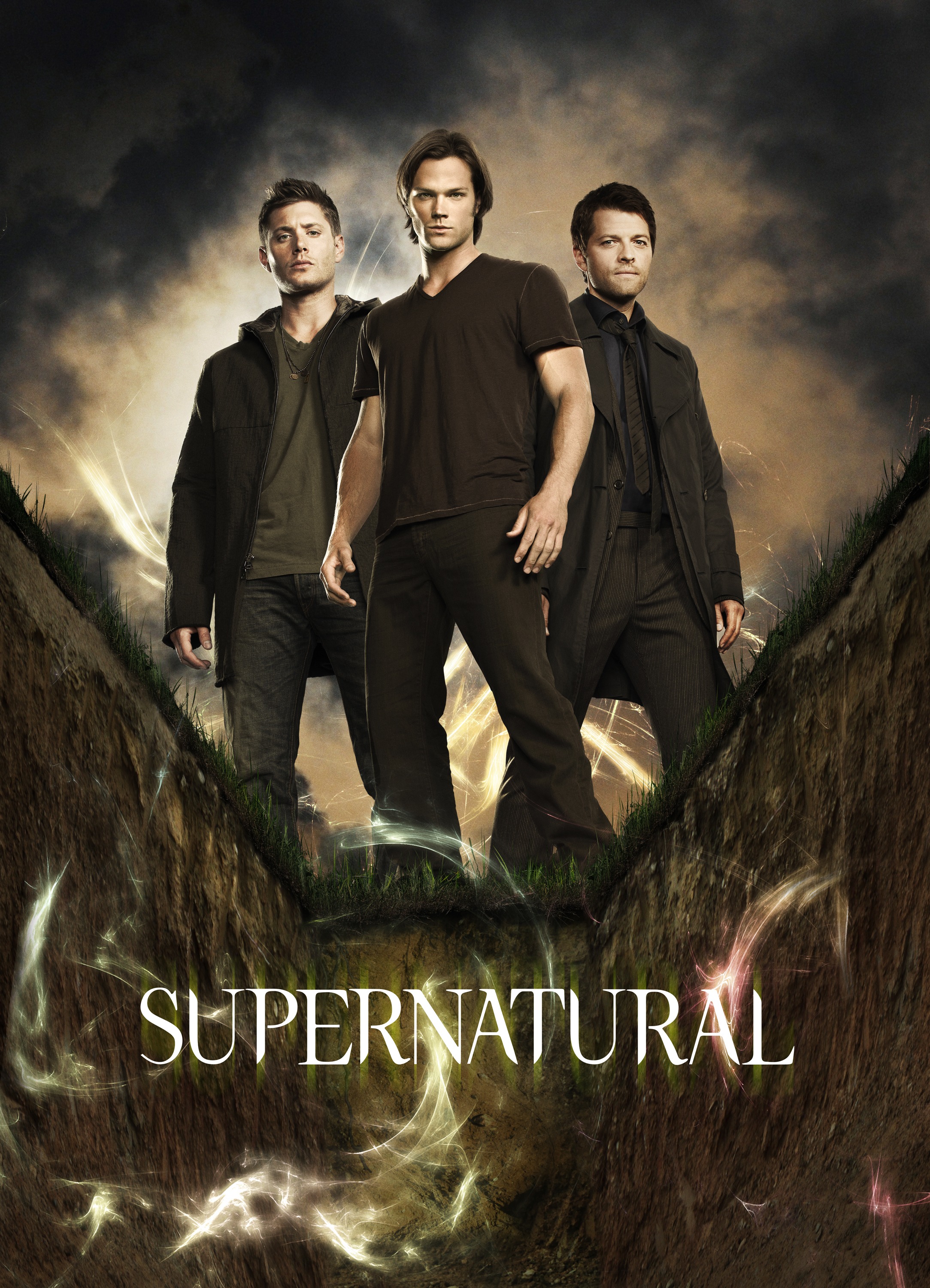 Sons of Anarchy! Amazing show. I'm a bit behind, but I can't wait to catch up. Sooo good.
The Vampire Diaries! It kind of snuck up on me. I didn't extremely enjoy the first season, but the second was good and I LOVED the third.
The Office is on it's last season AND it hasn't been the same without Michael/Steve C, but it's still a fun show and I'll watch it until the end. Bring back Michael thought!!!
Some honourable mentions.. (I just watch soo many good shows! haha)
Eureka would have been right up there as a favorite, but since it's ended, I thought I'd skip on it. It's an all time favorite series of mine though. Everybody should check it out!
You can get season 1 on dvd for 12.99 on amazon! Check it out here.
I also love Sunday night Cartoons! (The Simpsons, Family Guy, Futurama, American Dad, Bob's Burgers, The Cleveland Show)
Anwyays, that's enough tv shows, but I could probably go on.. *laughs*
What's your favorite on-going tv series? Let me know in the comments!